Cutting Edge Conveyancing is a small, specialised business run by Licensee Suzi Sharp and located on Sydney's Northern Beaches.
Licensee Suzi has a Diploma of Conveyancing and has had over 10 years experience in the legal industry specialising in conveyancing. To Facilitate the witnessing of documentation, and for your convenience, Suzi is also a Justice of the Peace.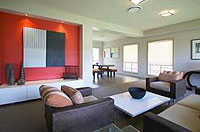 Professional, personalised and friendly services at competitive prices aim to make the purchase or sale of your property as stress free, painless and rewarding as possible.
At Cutting Egde Conveyancing we strive to provide you with superior and friendly service. Our knowledge of the business is second to none, allowing us to settle on time and on budget.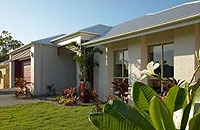 We are available after working hours for your convenience. Please call to discuss your conveyancing needs. Whether you are buying or selling you will be pleasantly surprised at the ease with which your sale or purchase is processed.
You will be delighted with the services we have to offer.